Not sure how I've missed this one… but I will be ordering to review ASAP!!!!
http://vegantreats.com
How awesome does this sound:
Included in every box:
1 bunny buddy box containing two betterfinger bars
1 pack of twin caramel cookie bars
1 pack of twin peanut butter cookie bars
1 foil-wrapped chocolate egg filled with handmade coconut cream encased in our Swiss dark chocolate
1 foil-wrapped chocolate egg filled with peanut butter cream encased in our Swiss dark chocolate
1 white chocolate bunny pop
1 swiss chocolate bunny pop
1 carrot bag filled with eight handmade milk chocolate eggs
1 pink box containing two chocolate speculoos bunnies
1 bag of five swiss chocolate and five white chocolate bunnies
1 bag of six passion fruit swiss chocolates
1 bag of four veganbury eggs
Some of the best Easter treats are also Vegan!  For so many years, if you chose to be Vegan it meant "going without" certain things and traditions…. but now… almost everything has a vegan version!!!   (not to be confused with "healthy" but most certainly "yummy")
Some of my favorites:
Premium chocolate:    
http://www.premiumchocolatiers.com
offers a wide variety of Easter treats that you can't live without.
Like the vegan version of Cadbury cream eggs:
Chocolate (and white chocolate- I know vegan white chocolate!) bunny pops !!!
Divvies: 
http://www.divvies.com/   
Offers some delicious solid bunnies –
and while there you should also order Chocolate Brownie Cookie Sandwich with Vanilla Filling just because they are awesome!
VeganEssentials:
http://store.veganessentials.com/easter-gift-ideas-c108.aspx
is always a great place to stalk up on vegan treats:
http://store.sweetandsara.com/seasonal/
Vegan "peeps" & Vegan chocolate covered marshmallow bunnies – straight from your childhood!!
Sjaak's :  
https://sjaaks.com/categories/show/Easter
always has some yummy vegan treats.. and special ones for Easter
like the pb crunch egg:
Caramel filled chocolate eggs:
And some solid chocolate eggs
Rose City Chocolatier
If you like hazelnut truffles (or pb filled easter eggs)… these are the perfect ones for you!
http://www.rosecitychocolates.com/vegan-easter-products.php
The Natural Candy Store:   http://www.naturalcandystore.com/category/vegan-candy
Offers a variety of chocolate and other candy Easter treats.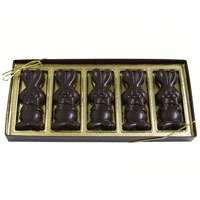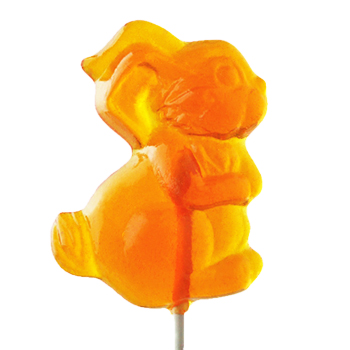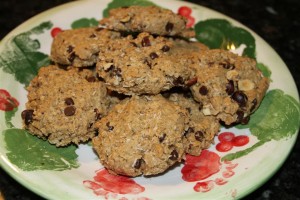 Oatmeal Cookies
½ Cup Earth Balance butter – softened
¾ Cup brown sugar
½ Cup maple syrup
2 Tbs ground flax + 6 Tbs water
1 tsp vanilla
1 ½ Cup flour
1 tsp baking soda
1 tsp cinnamon
Dash of salt
3 Cups of Oats
Optional:
½ Cup Chocolate Chips
½ Cup Nuts (I used hazelnuts)
unsweetened coconut
Raisins
Other seeds
Heat oven to 350.
Mix all ingredients except oats and optional stuff
When well mixed, add in oats & other toppings
Bake for 10 mins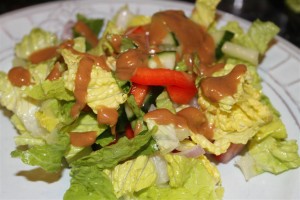 Peanut dressing
1/4 C peanut butter
1 Tbs braggs or soy sauce
1 Tbs Vegetable oil (I used extra light olive)
1 Tbs rice vinegar
2 Tbs coconut sugar (or brown sugar)
pinch of ginger powder
pinch of cayenne pepper
Hot water
Mix ingredients together and slowly add hot water until it is the consistency that you want for dressing.
This is amazing over salad or pasta, couscous, rice… the possibilities are endless!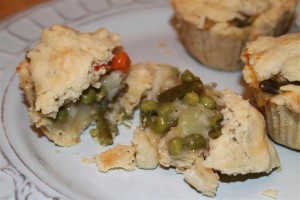 Pie crust
2 cups flour
1 tbsp sugar
1/2 tsp salt
1/2 cup plus 2 tbsp vegan margarine (Used earth balance)
2 tbsp vegetable oil
3 tbsp cold water
Mix & Put in fridge for 30 mins before making crust.
Filling:
chopped potato
chopped onion
chopped carrots
peas
green beans
lima beans
vegan gravy (I used a packet that you add water to)
optional:  vegan "chicken"  – I like Life Light
– Simmer in gravy (covered) until potatoes are soft.
* Fill pie crust with filling and top with additional crust – this can be made as one big pie or mini-pies in a cup cake pan.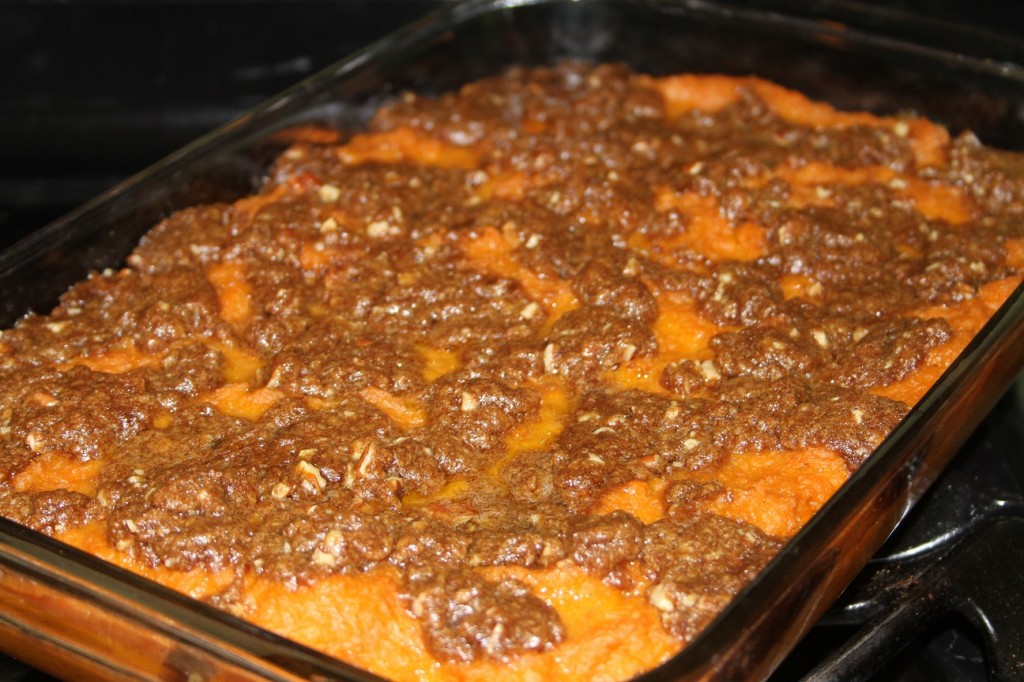 Sweet Potato Casserole
4 Cup  Sweet potatoes, cubed
½ Cup sugar (I used coconut sugar)
2 egg replacer (3 tsp energy & 2 Tbs water)
½ tsp salt
4 Tbs earth balance butter
½ cup non-dairy milk (soy, rice, almond etc.)
½ tsp vanilla extract
Topping:
½ Cup brown or coconut sugar
1/3 Cup flour
3 Tbs earth balance, soften
½ Cup chopped pecans
Preheat oven to 325. Boil sweet potatoes in water until soft.  Drain and mash with the rest of the ingredients (except topping).   Put in baking dish, top with "topping" mix.  Bake for 30 mins.